Ben, Erin, Richie (and kids) and I started the day on the Dakan Road in Douglas County: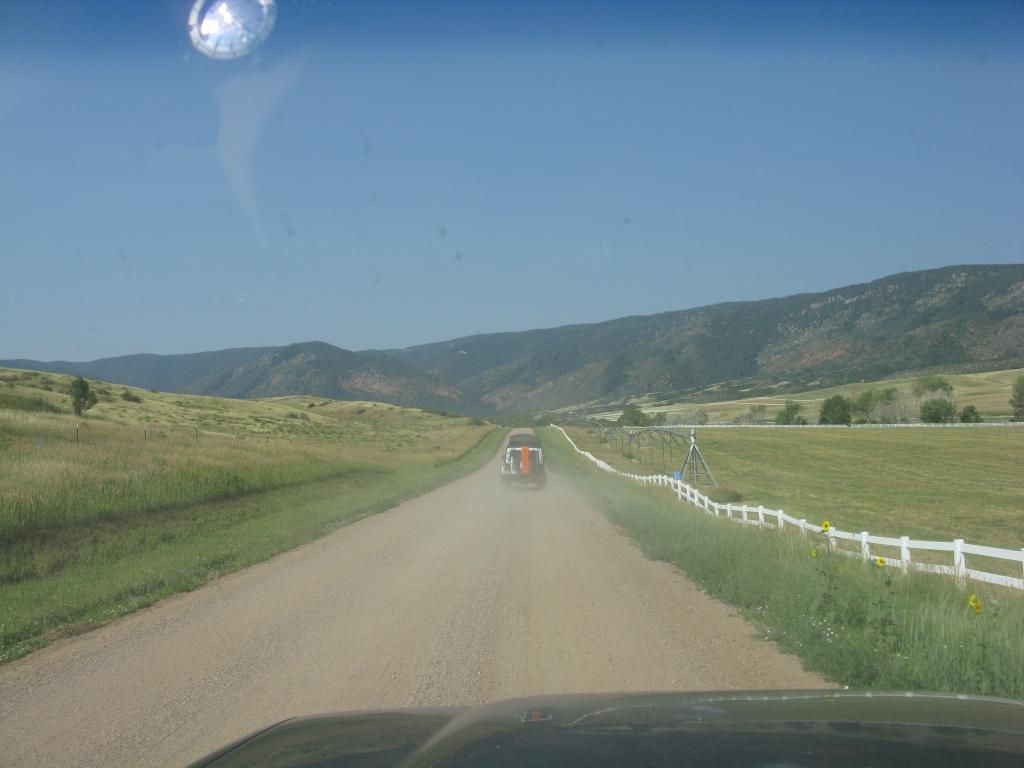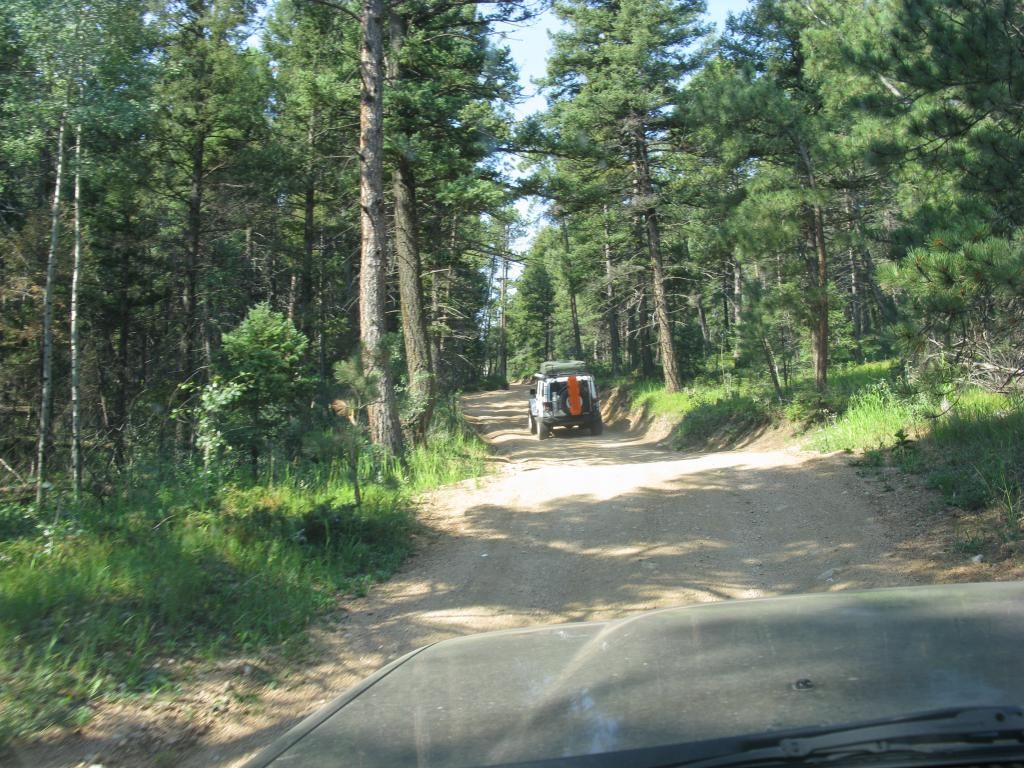 After this trail, we headed for Metberry Gulch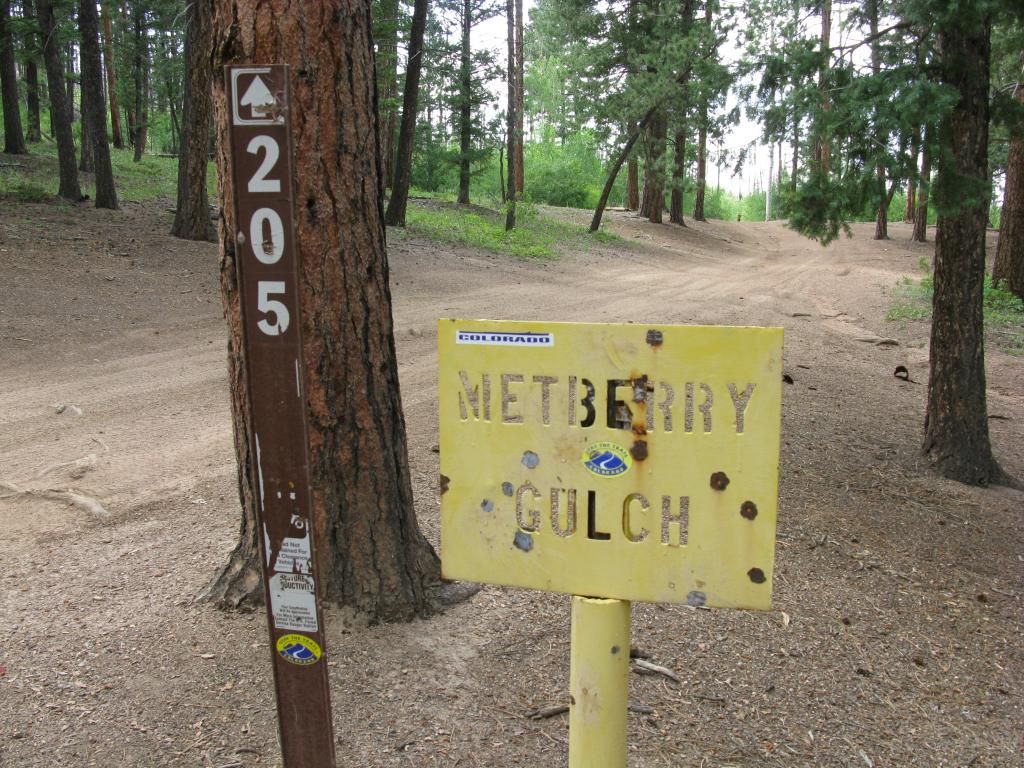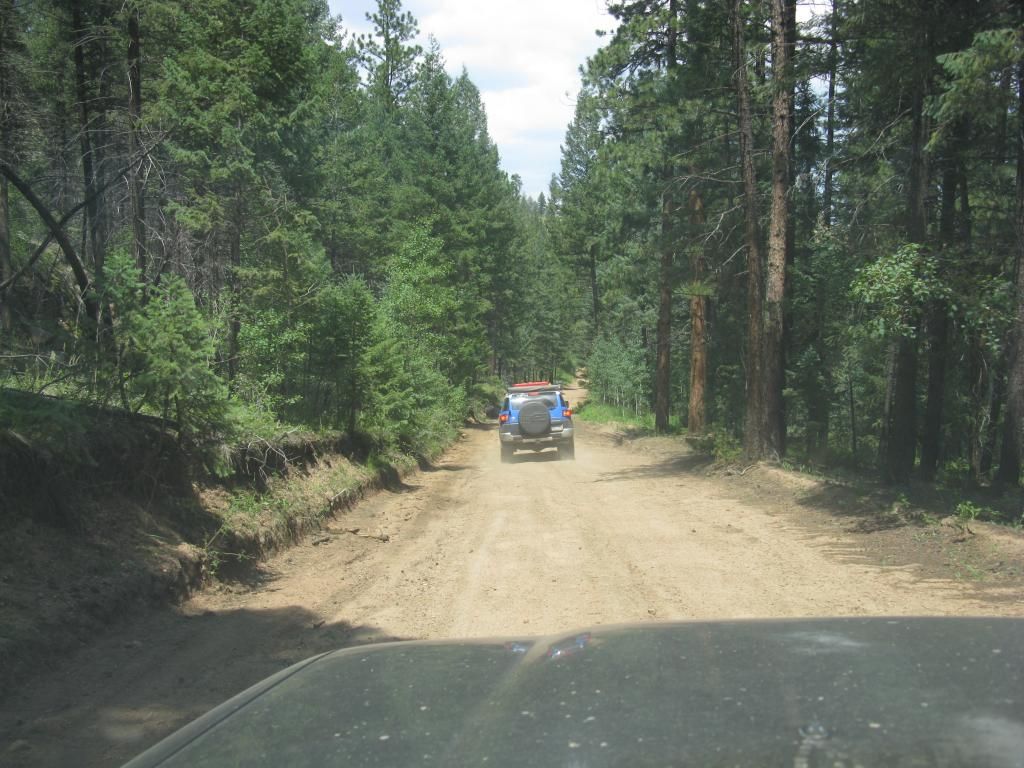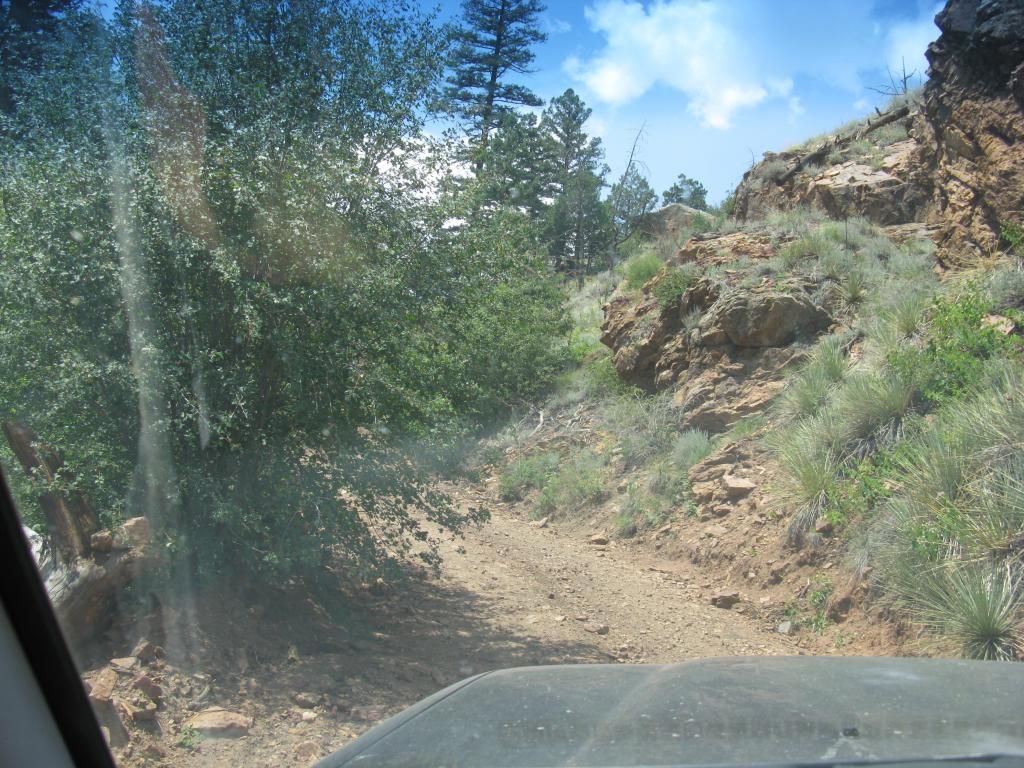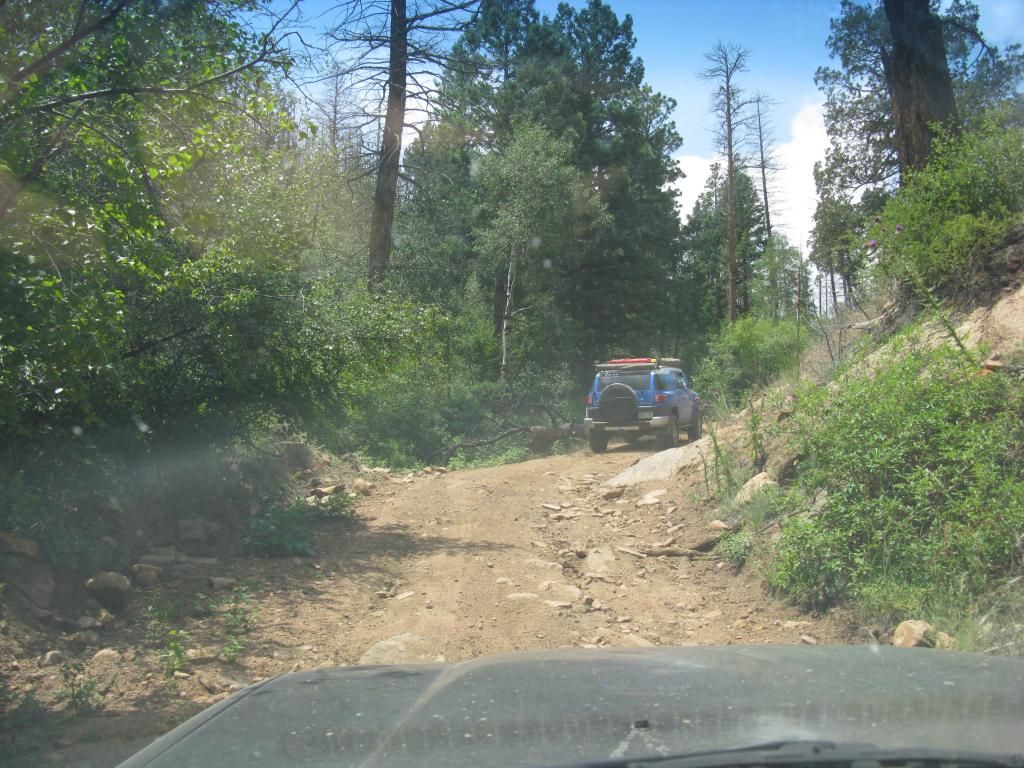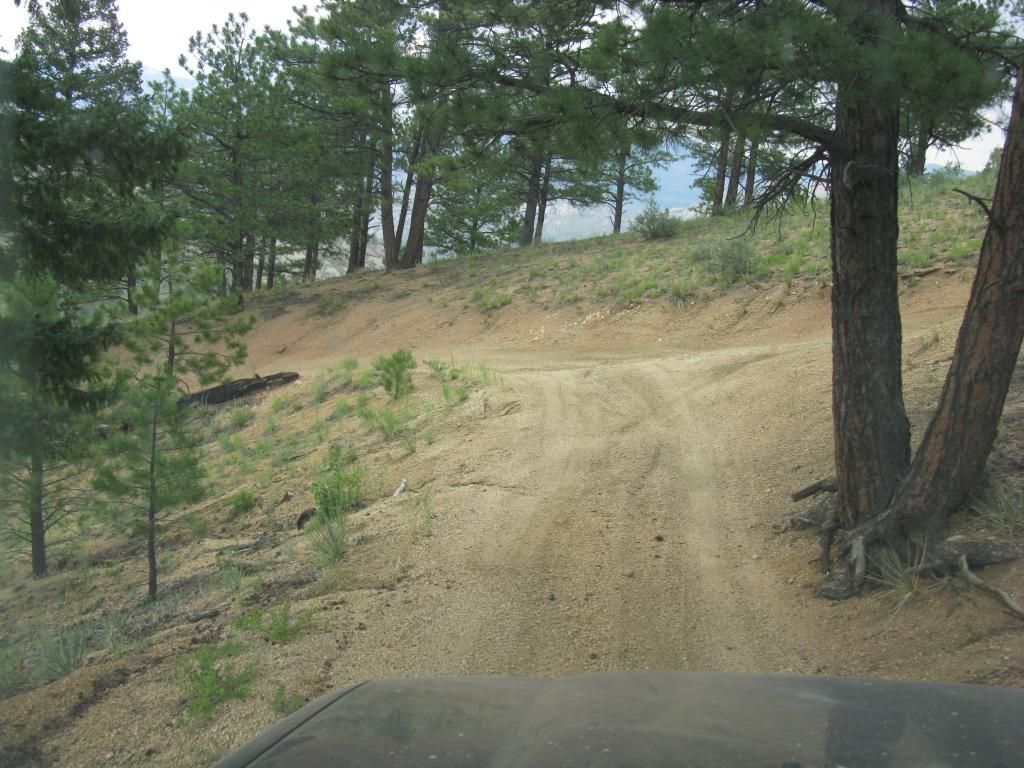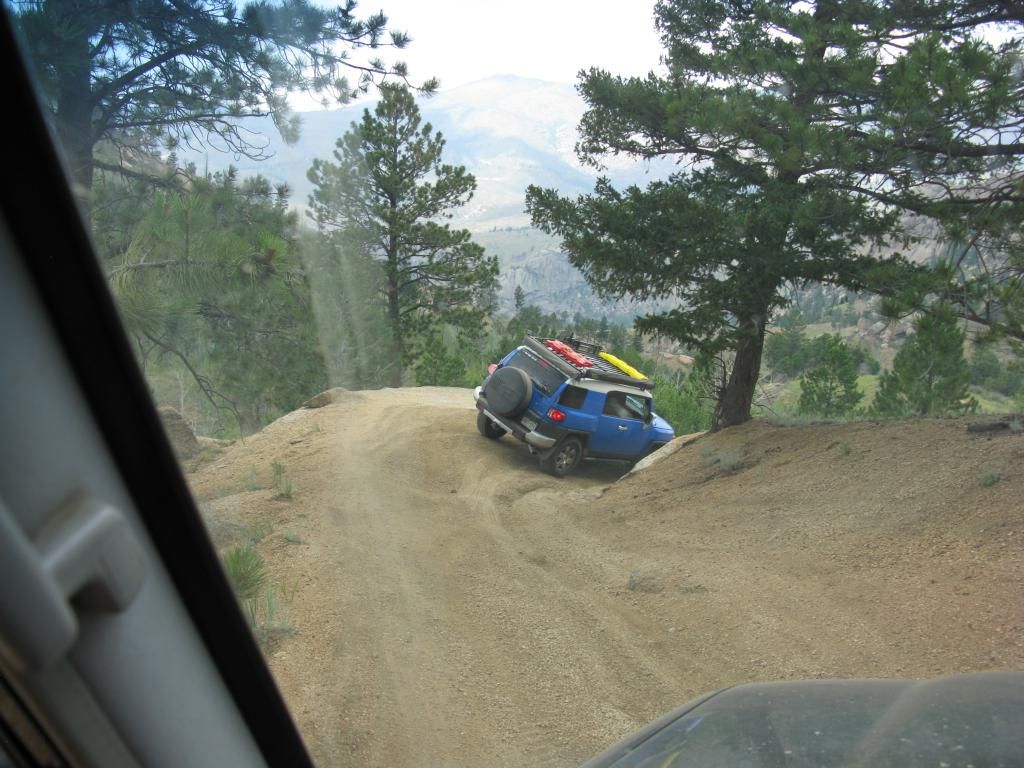 We had a nice lunch at the South Platte River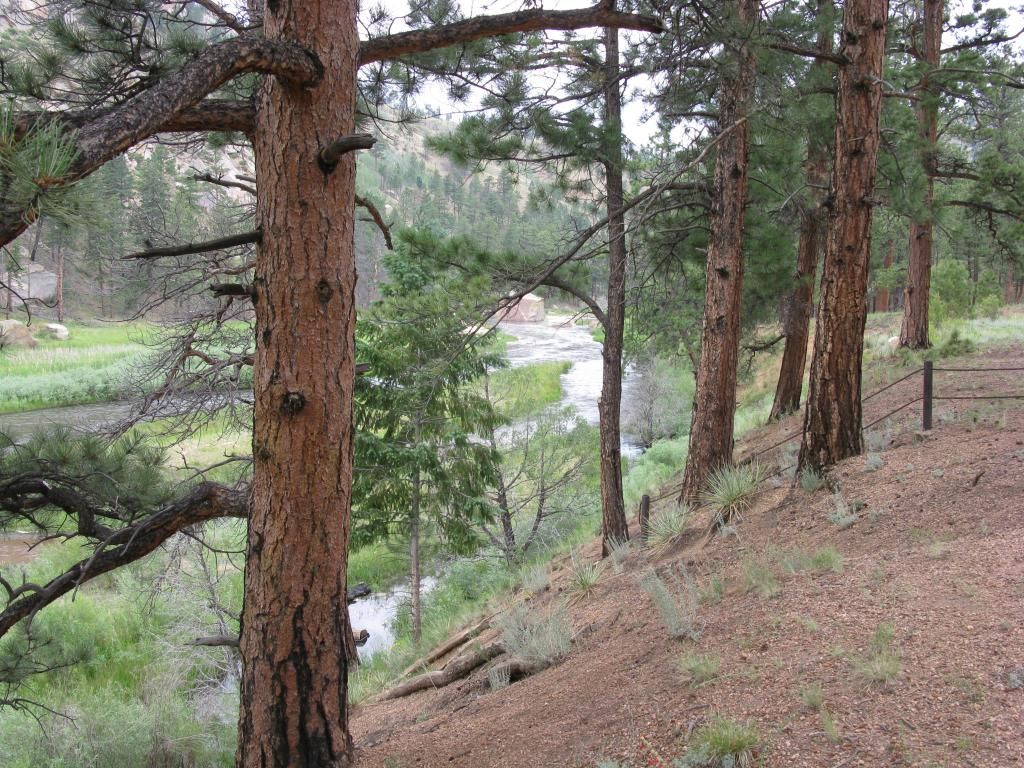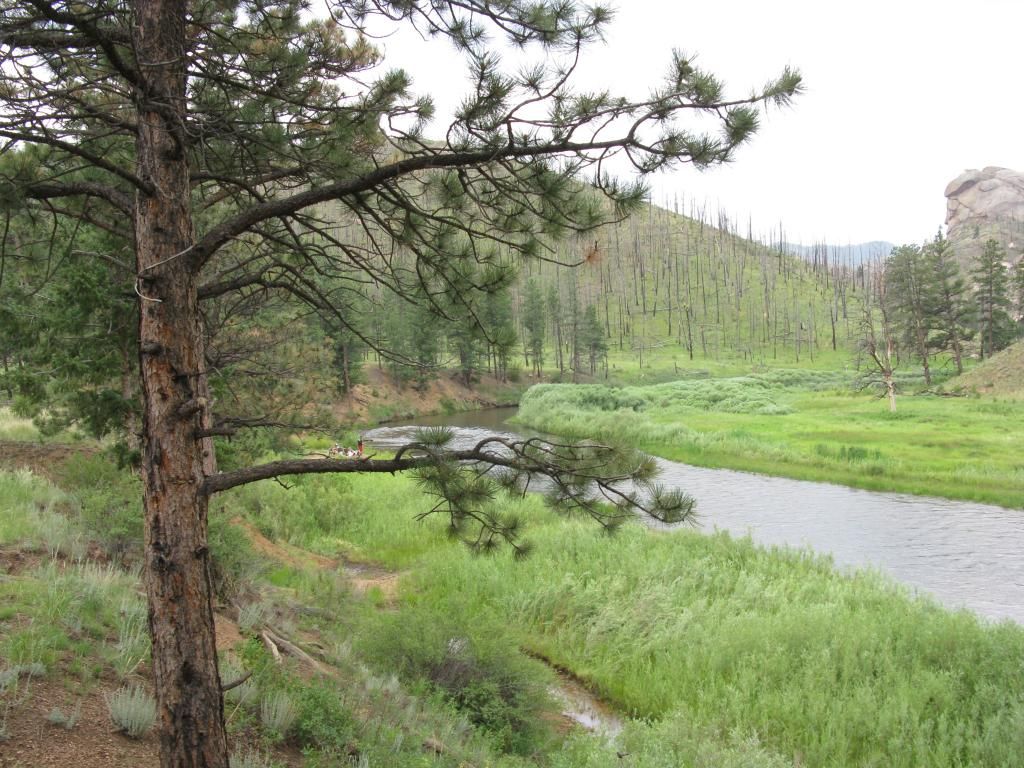 Then headed back out: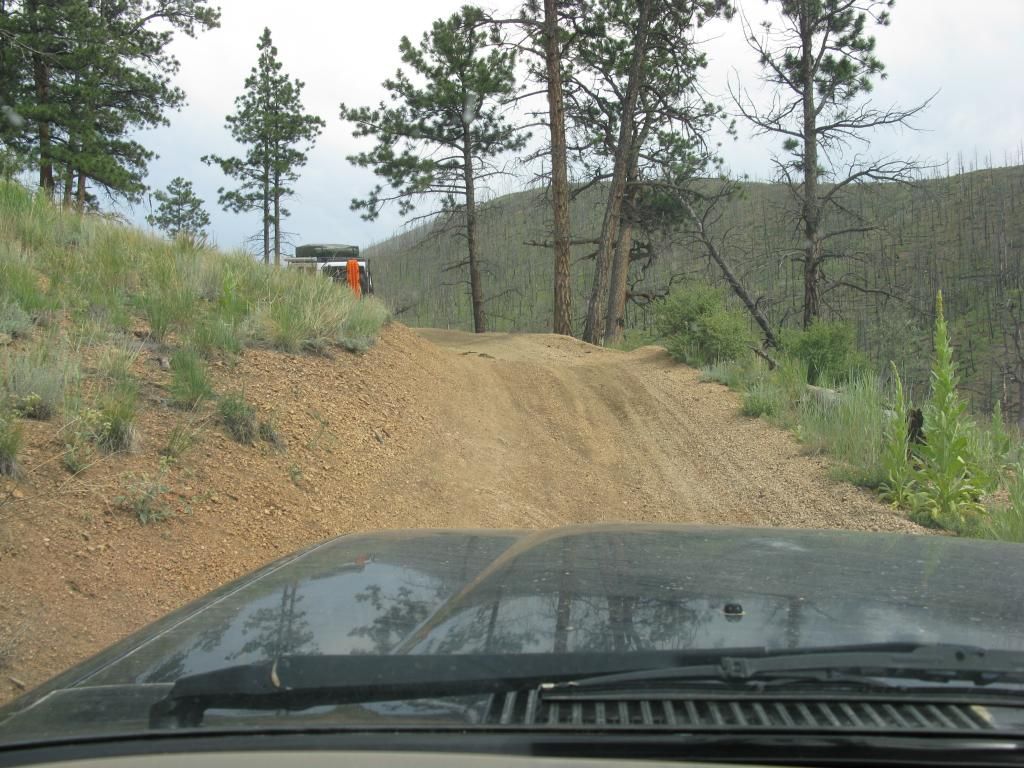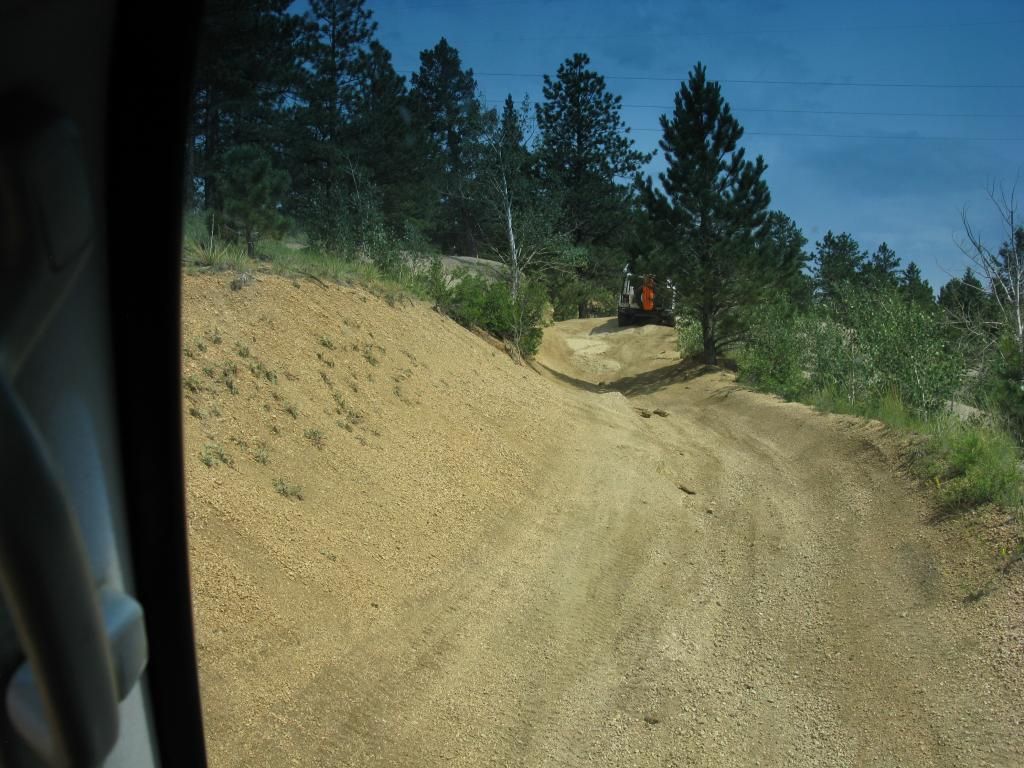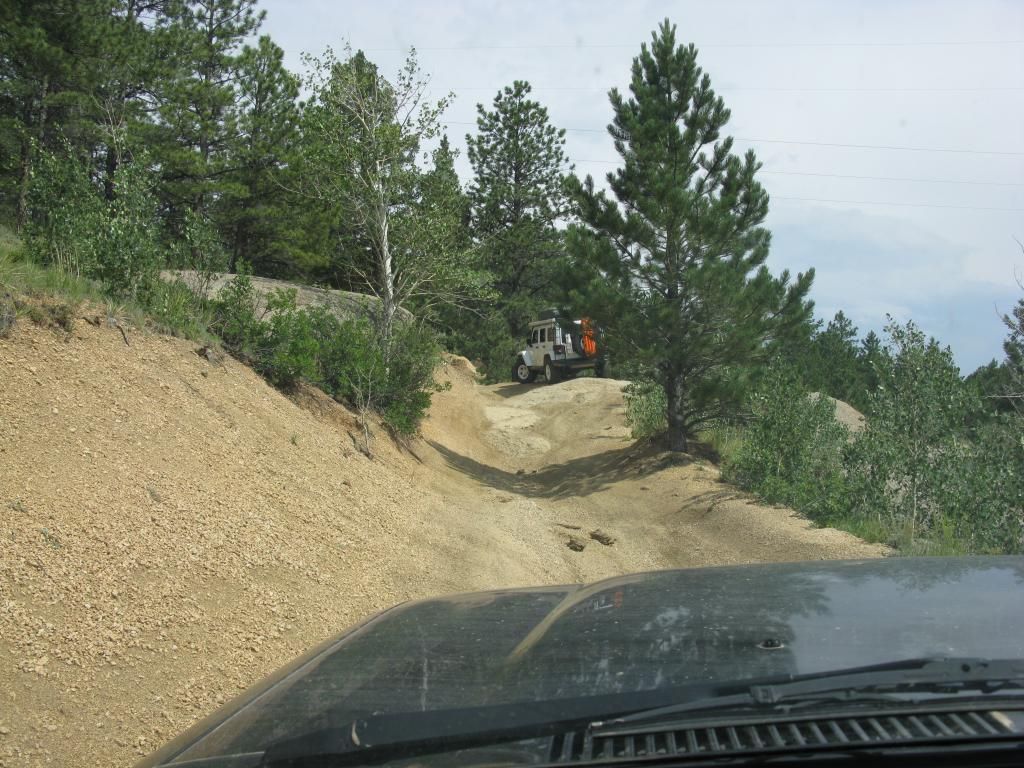 The trip was supposed to be an overnight for all, but neither Richie or I could make the overnight. I headed back towards Woodland Park and got caught in a massive traffic jam because of a mudslide on U.S. 24. I turned around and ate dinner in Woodland Park and by the time I was finished the road was clear.
Some other scenery shots: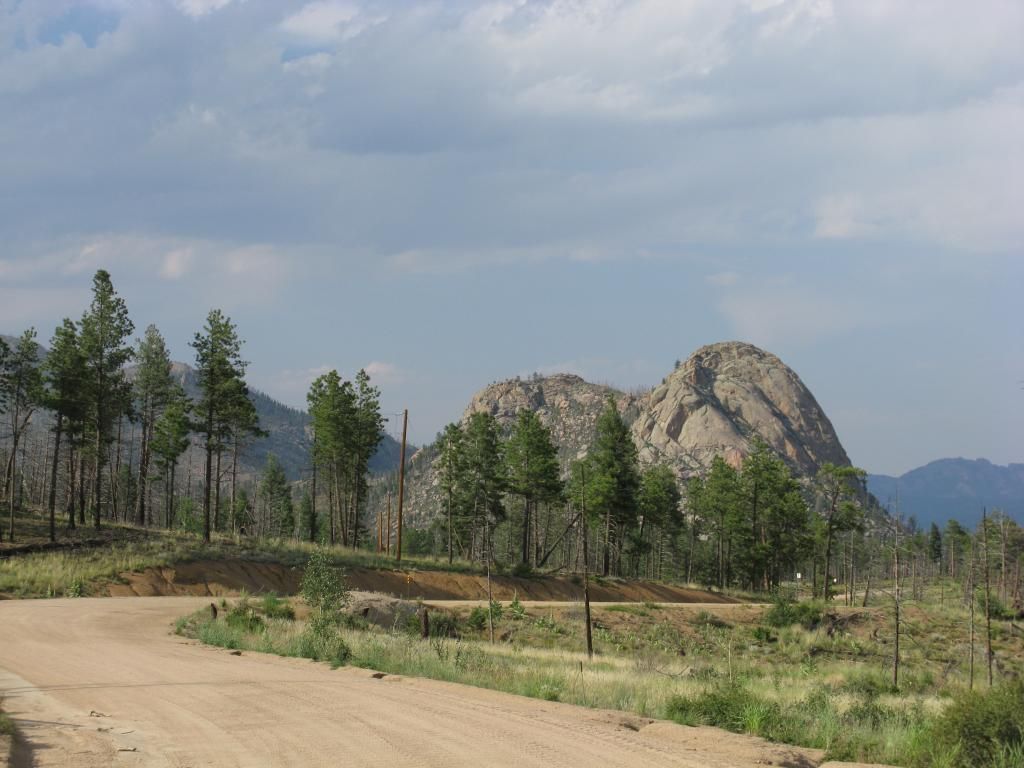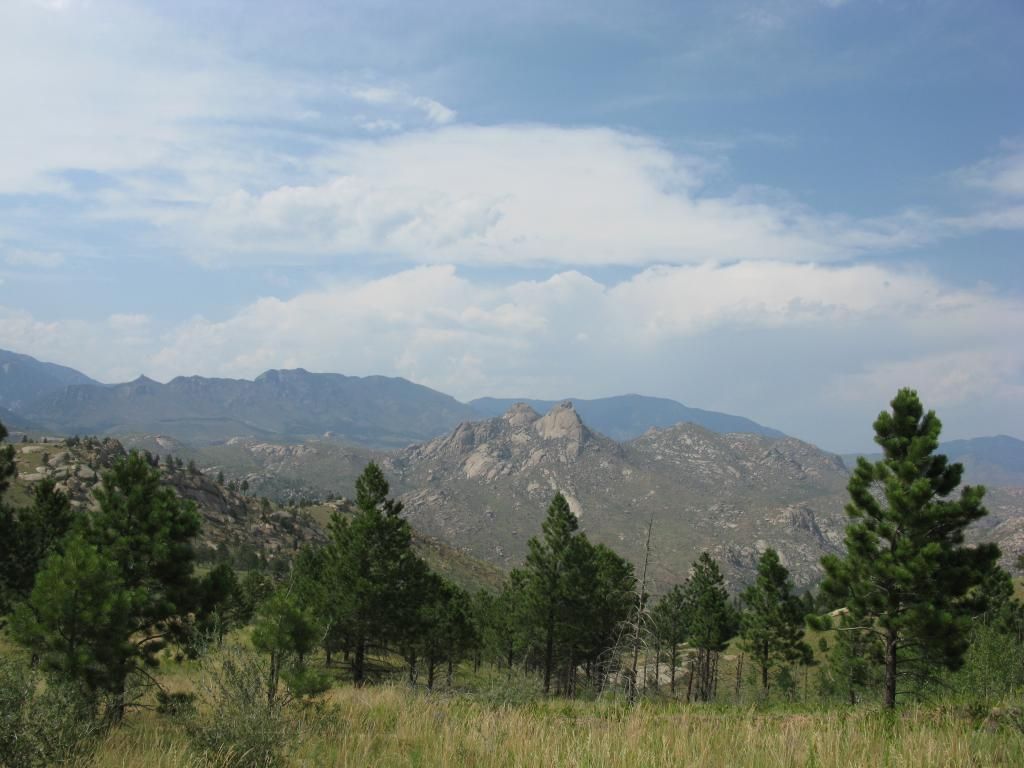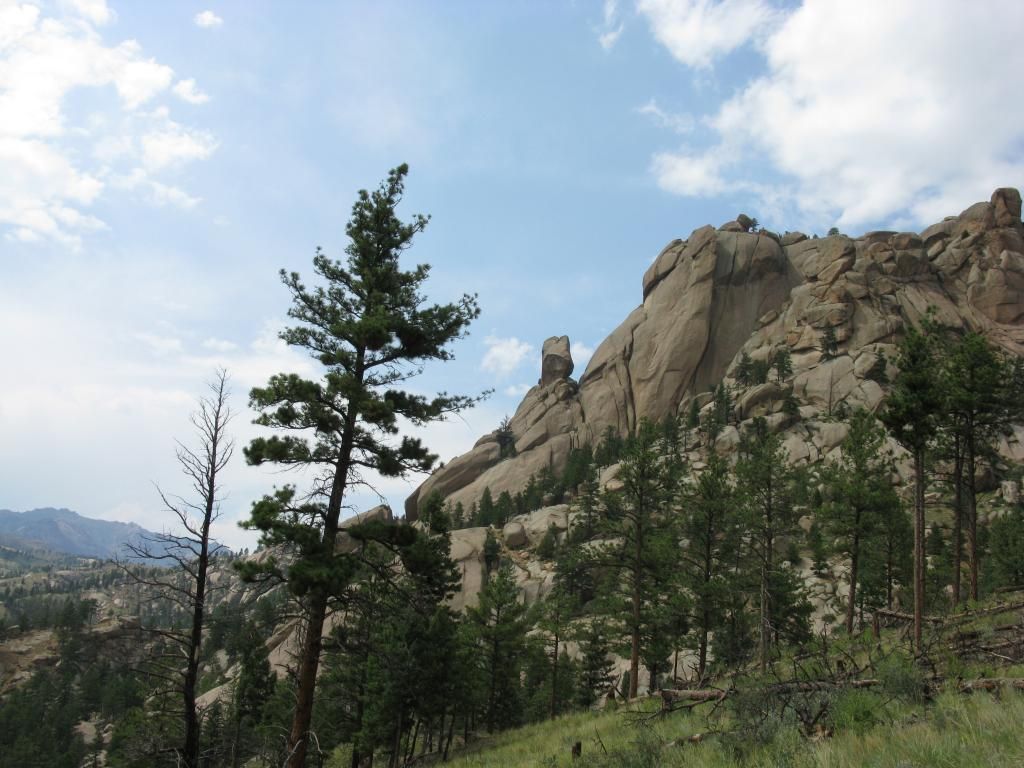 All in all a good time for me having the cruiser on the trail for the first time. Looking forward to the next trip!
Last edited: